Are you ready to "wind up" the summer with Amobear? Let's leave the mouse and keyboard behind, pack our bags and go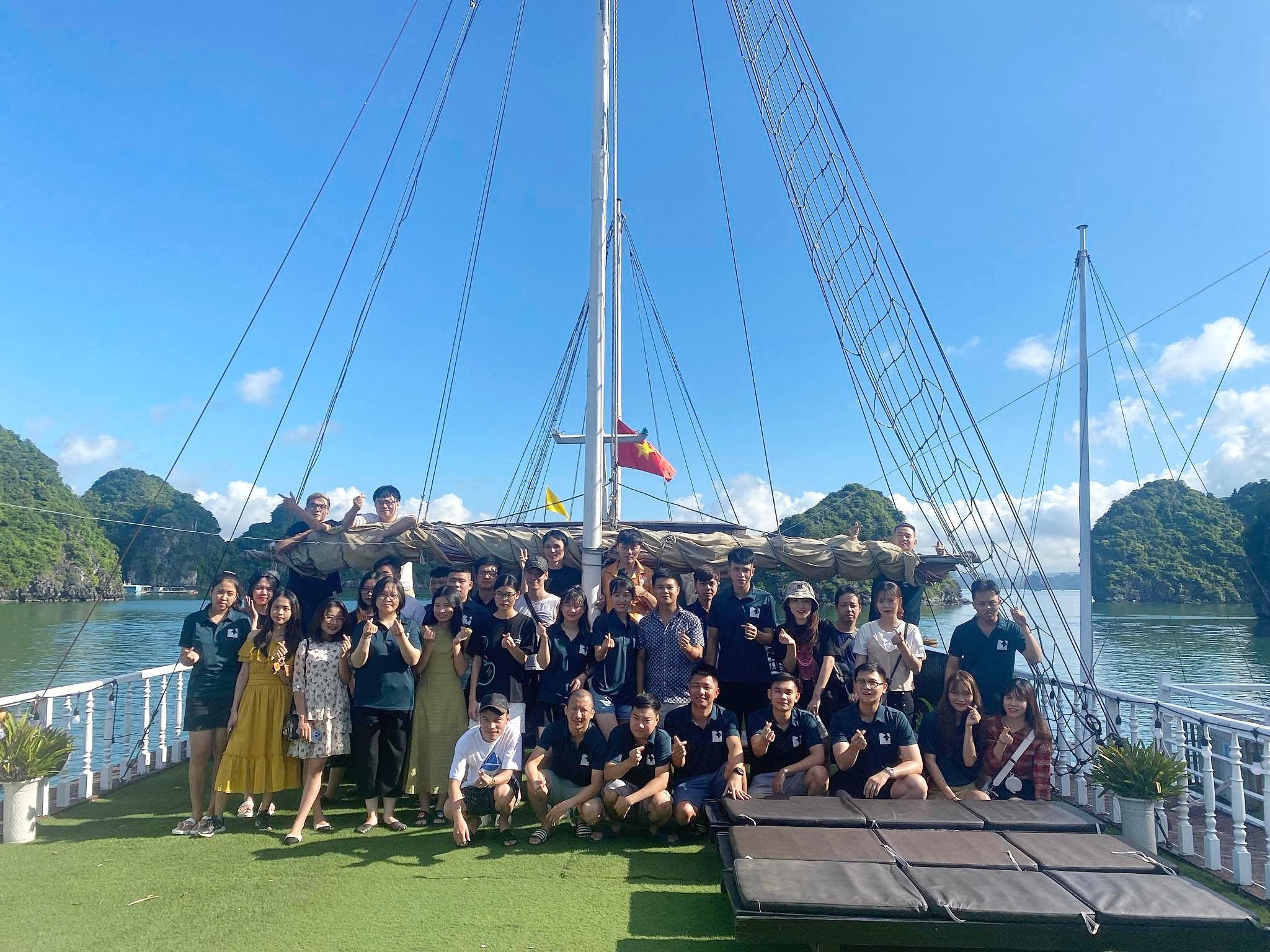 Temporarily putting aside the unfinished deadlines, the targets are still waiting, the Amobear family has come together to participate in tourism activities that take place on two days 23 and 24/7 in Ha Long Bay.
Enjoying the majestic natural scenery of limestone mountains hidden in the mist, a short trip will be an exciting start for the series of tourism – teambuilding summer 2022 avoiding the sun and avoiding Amobear's deadline.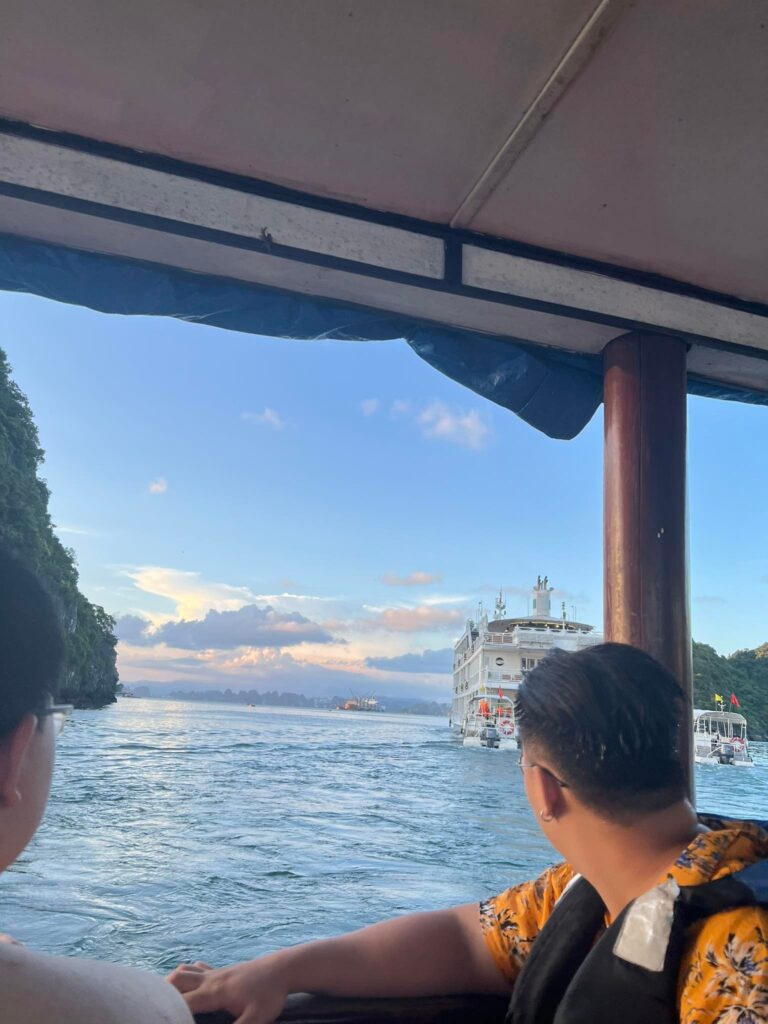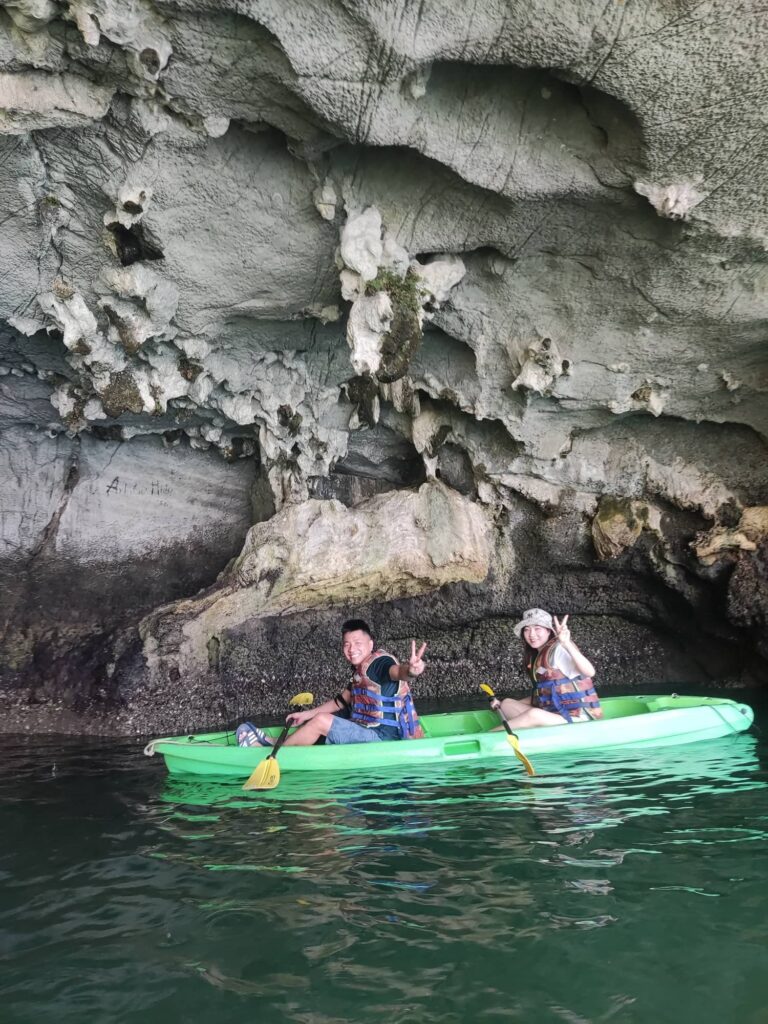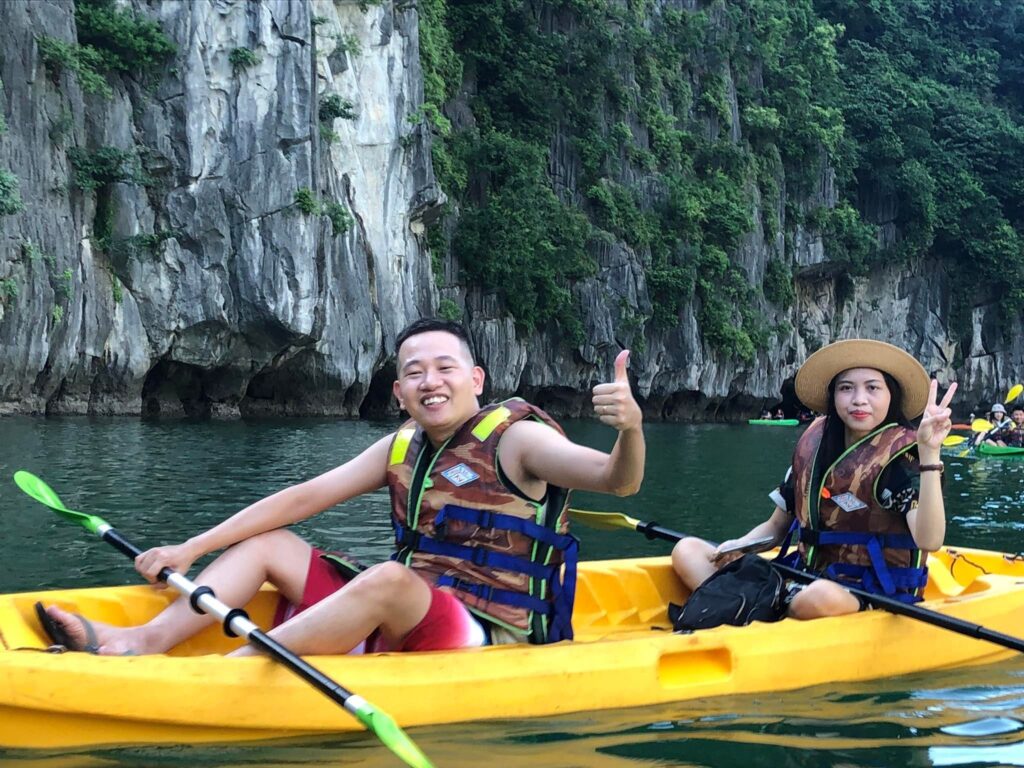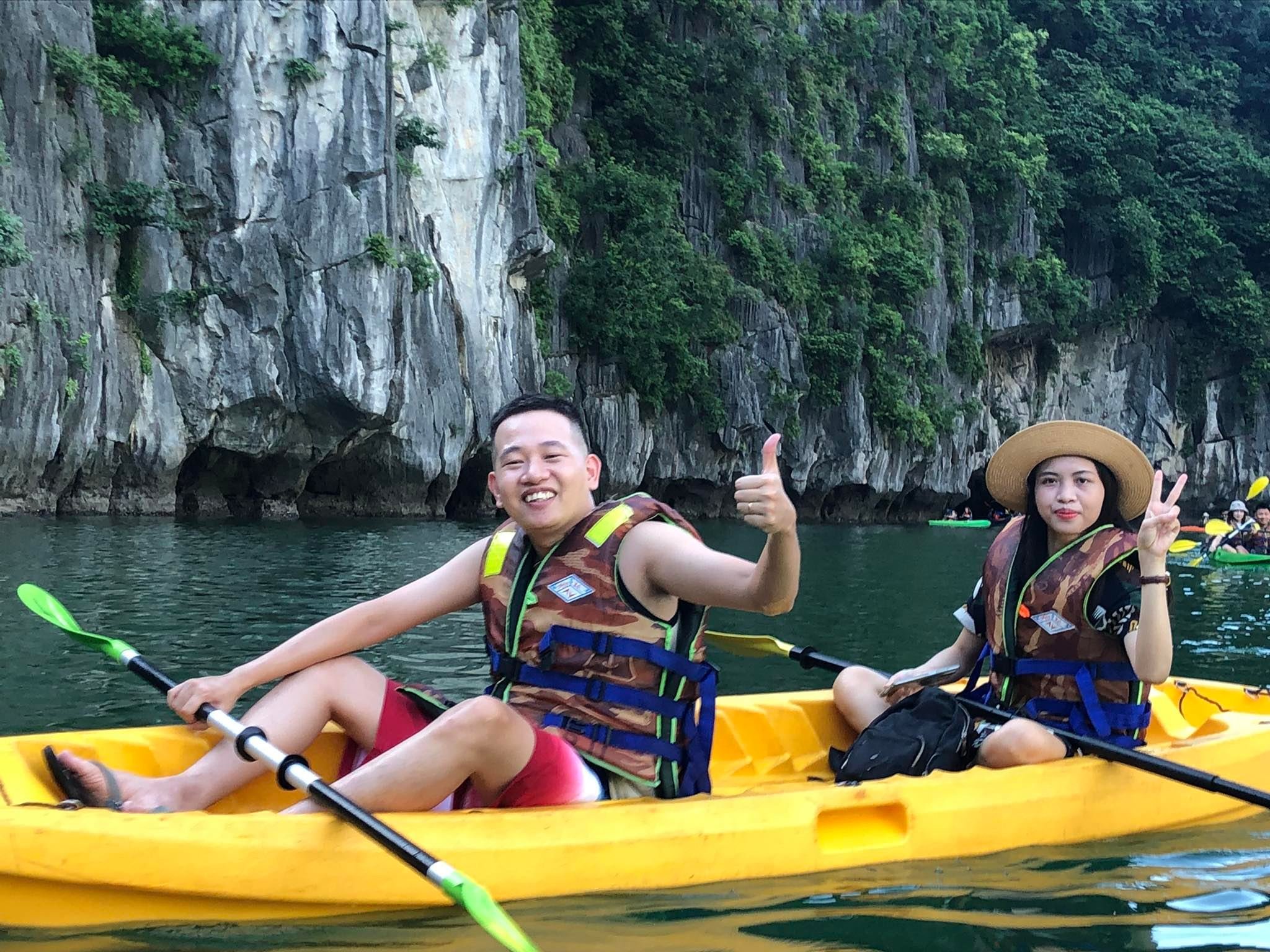 Over two days with lots of activities, we shared more, listened more and understood each other better to unite and burn our hearts out, giving the event a very exciting atmosphere. boisterous and boisterous.
We invite you to experience Amobear-er's trip through the series of photos below
#Amobear #Games #Teambuilding #Halong2022