Who Are We?
After 10 years of development, Android proudly becomes one of the leading technology companies in Vietnam market. With main products including Mobile App & Android Games and 200 million downloads, the Amobear ecosystem in general and Android Vietnam in particular always strives to build complete and perfect products, bringing interesting experiences for users. for users.
Business Area
As a subsidiary of AMOBEAR TECHNOLOGY GROUP PTE.LTD (headquartered in Singapore), Android Vietnam always adheres to the spirit of product ownership, creatively thinking in every project, and providing users with the best experience.
We develop global branded 'mobile application' products, and Android Vietnam has gradually applied the latest technology to serve hundreds of millions of users worldwide.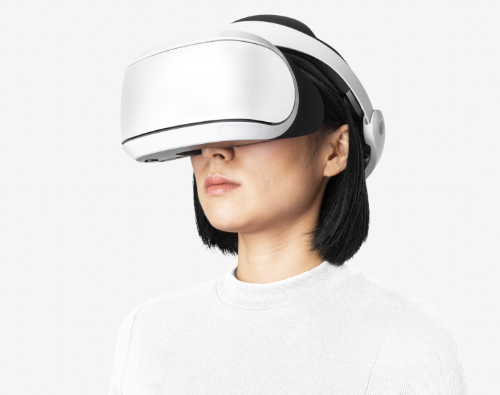 Our Project
Android develops mobile apps for both the Android and iOS platforms. Our projects cover a wide range of features and subjects, including photo editing, video editing, weather, and so on.
We have a studio that is responsible for the launching of Metaverse trendy 2D and 3D mobile games in addition to the mobile app.
Join with us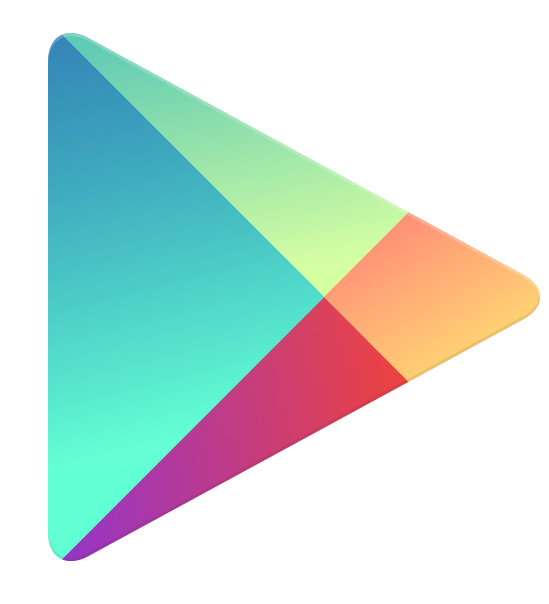 Google Play
We always strive to find the best technology solutions for Android App products.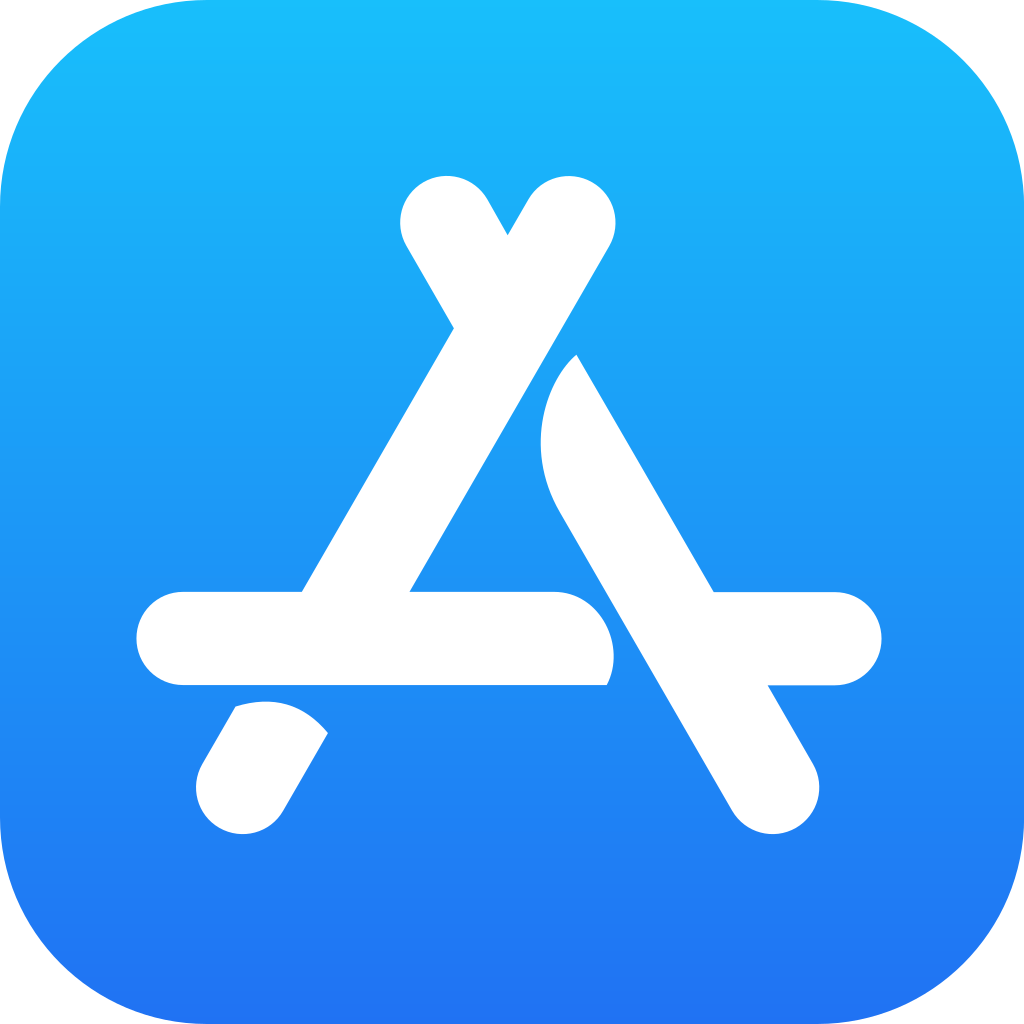 Apple Store
We always strive to find the best technology solutions for IOS App products.
ANDROID VIETNAM TECHNOLOGY CORPORATION
Career opportunity
Join us and create great things.
Android Vietnam is always looking for people who are passionate about challenges to create special values ​​for the community.
Become a part of Android Vietnam home today.
Join with Android Vietnam team
Working environment
Exceptional working environment
Opportunities for fair development
Encourage personal signatures.
Comprehensive and attractive general treatment
More information