𝐆𝐚𝐦𝐢𝐧𝐠 𝐆𝐫𝐨𝐰𝐭𝐡 𝐋𝐚𝐛  is a specialized game industry event held annually by Google to share trends, update development methods, latest survey information on user behavior as well as sharing discussions. Useful experience from experts. During seminars with comprehensive curriculum and in-depth tutorials, industry experts will also share practical lessons, the latest updates on game development trends to support The game making community creates a strategic framework in many stages of development such as team building and management, product research and development, optimization and promotion of its mobile games to the world market. .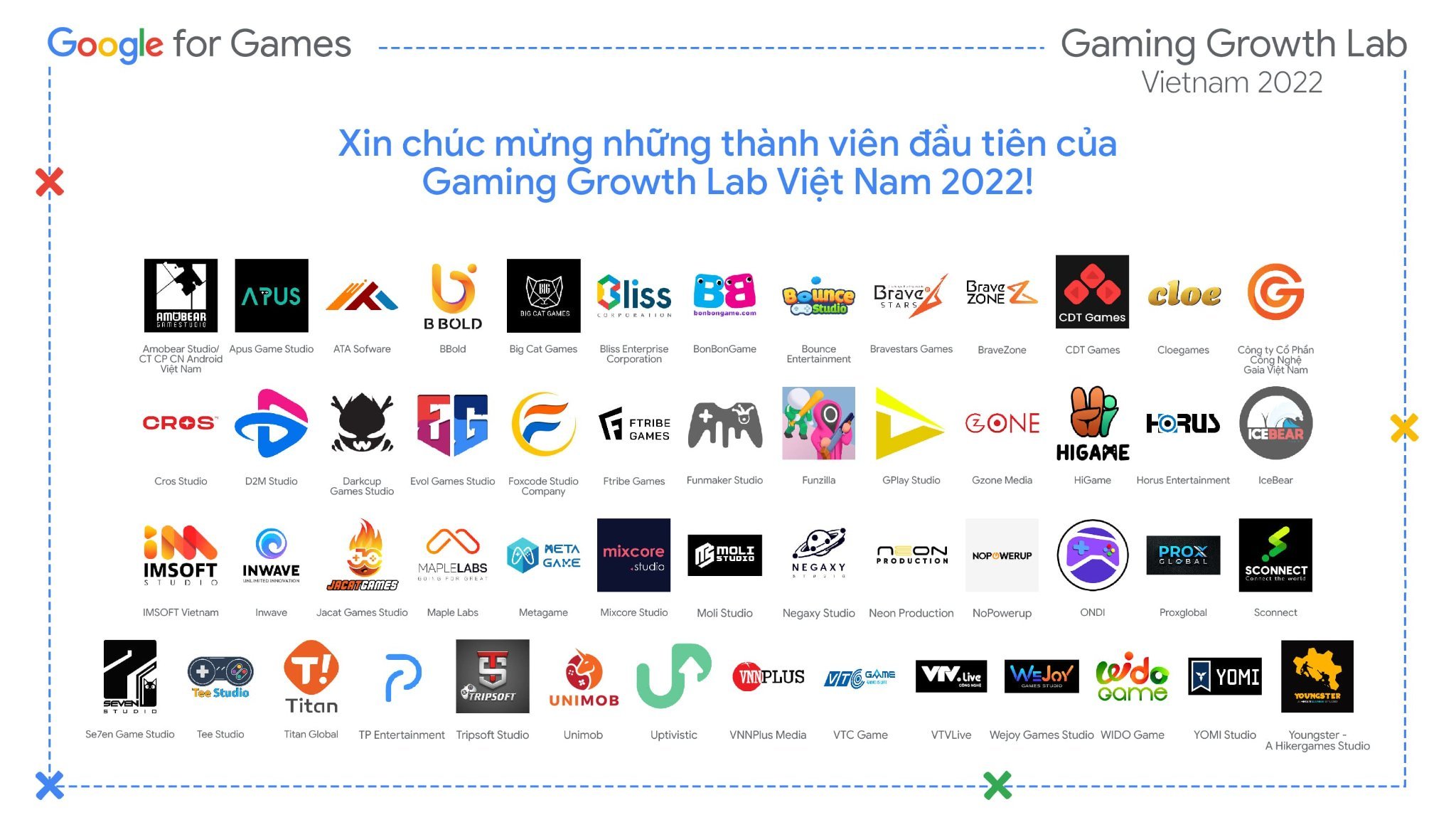 We have graduated from Google Gaming Growth Lab 2022 training course.
Google has officially awarded the certificate of completion of the intensive training course of the 4-week Gaming Growth Lab 2022 program to 53 game studios in Vietnam, including Amobear Games Studio.
Looking forward to more such events from Google in the future!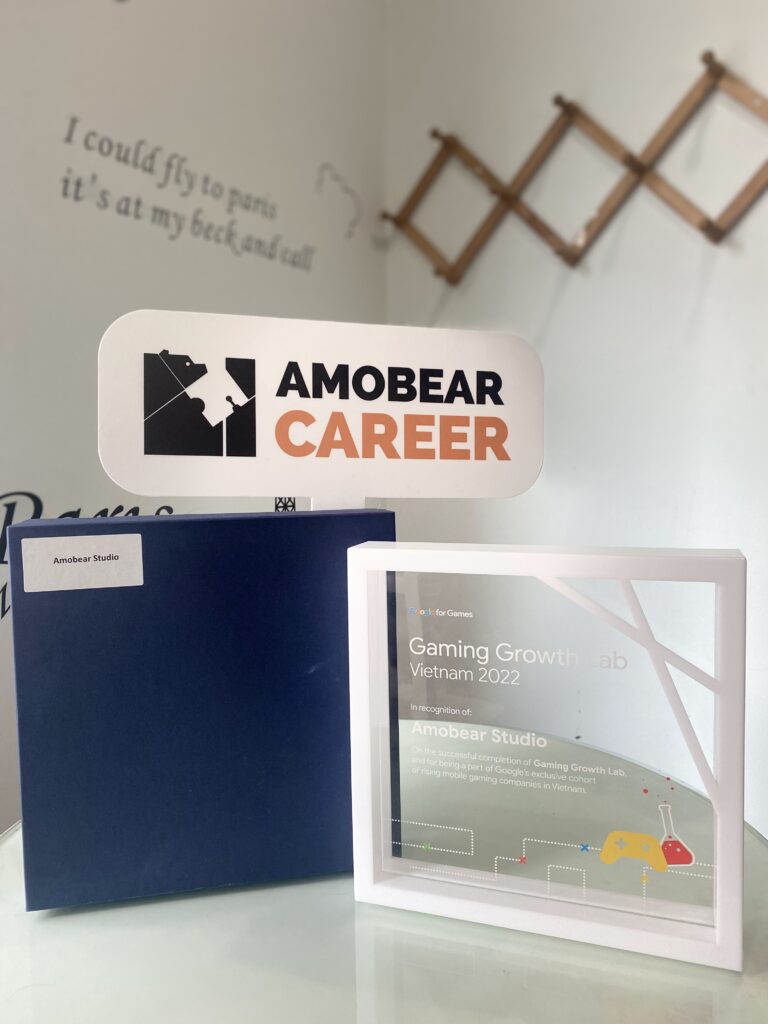 The game market in Vietnam is undergoing positive changes as well as receiving much attention from the Government. Up to 68% of "Vietnamese" have a network connection to play mobile games on a daily basis (Google Kantar report) and there are 430,000 game developers in the country and are experiencing rapid growth, creating a lot of positive potential. for the game industry and boost the nation's digital economy. In addition, the Ministry of Information and Communications of Vietnam is also focusing on developing a Strategy for Game Industry 2022 – 2027 with the goal of promoting and encouraging the production and distribution of video games originating in Vietnam and due to Vietnamese publishers, especially promoting communication work to change society's prejudices towards the game industry.
Through this course, Amobear has learned a lot of useful knowledge as well as practical experience from leading experts in the fields related to mobile games, thereby motivating the team of A. accelerate development and rise to become one of the leaders in the future.